With 'Art on the Meuse', Z33 and RLKM are bringing art to the Limburg Meuse Valley. Between 2022 and 2024, five artworks will appear in Dilsen-Stokkem, Kinrooi, Lanaken, Maaseik and Maasmechelen. read more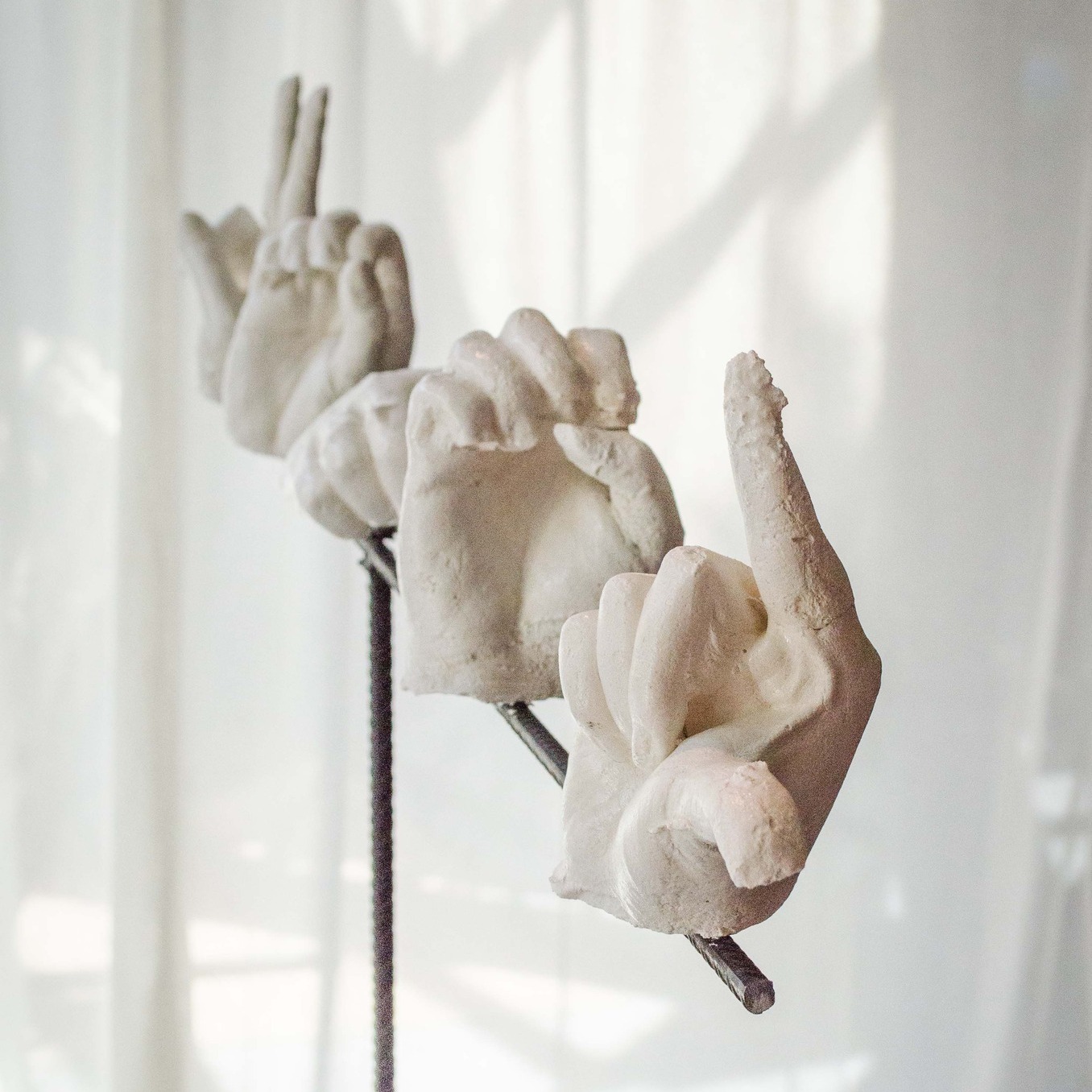 Students create art on the River Meuse – Expo
Students from PXL MAD and LUCA School of Arts colleges drew inspiration from the artistic themes of Art on the Meuse. They dove deep into the river, explored the landscape and talked to local experts. With this, they went to work from their own backgrounds.
You can admire a selection of the surprising results in the multipurpose hall of Visitor Center De Wissen until the end of this month.
This project is a collaboration between Z33 House for Contemporary Art, Design and Architecture, RivierPark Maasvallei, PXL MAD, LUCA School of Arts and Visit Dilsen-Stokkem. Curators: Tim Roerig and Frederik Vergaert.
The expo can be visited free of charge every day between 9 a.m. and 4 p.m. until 31 July.
More info in the agenda.